Cases


Search Rules
Search all rules applicable to Pennsylvania attorneys.
Discipline & Reinstatement Process
When necessary, Pennsylvania attorneys are subject to the discipline and reinstatement processes. Both processes are detailed on our website.
Case Research Collection
The Case Research Collection makes available public case information and documents from 2016 through the present.
Access Collection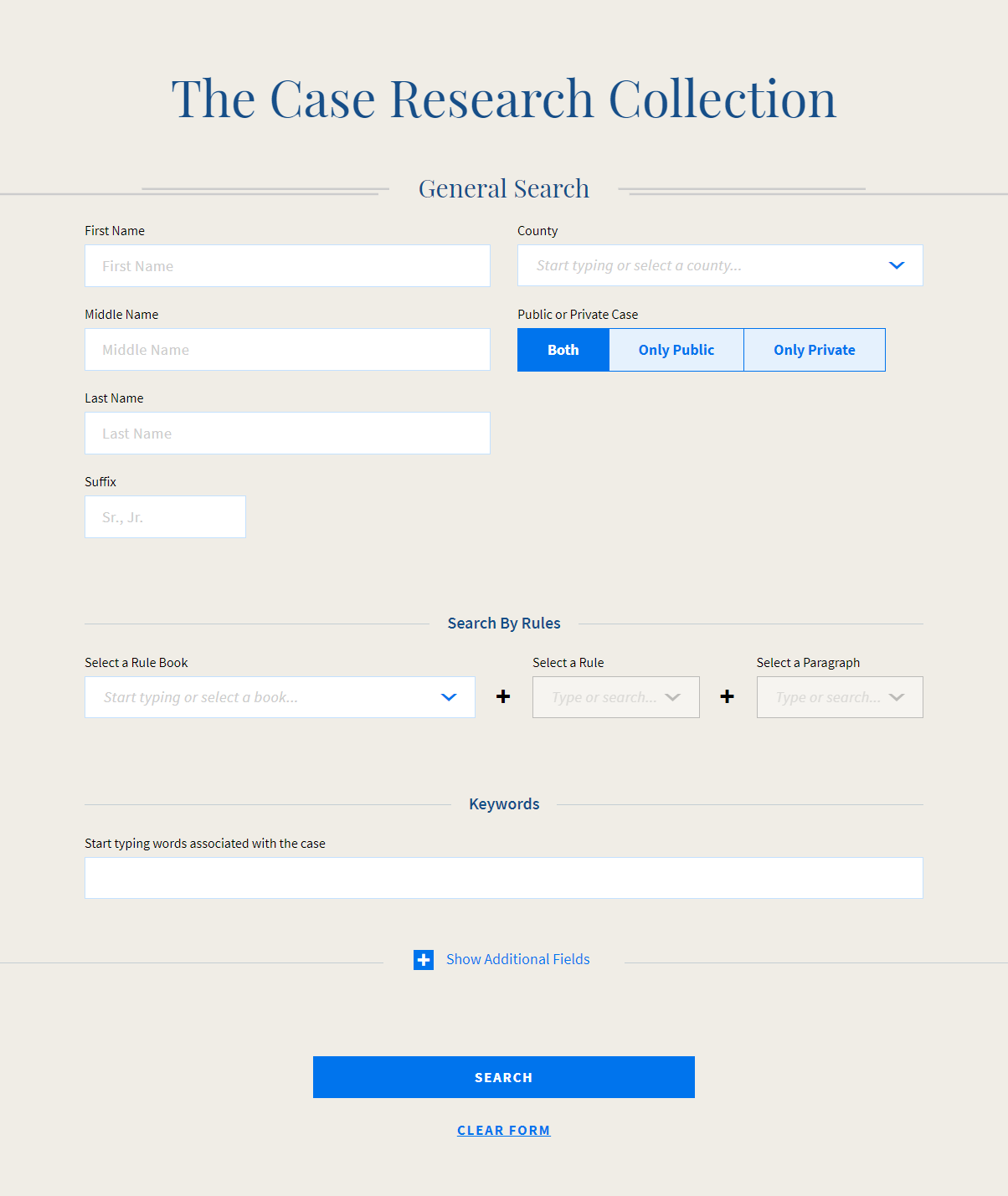 Contact Us
Have a question? Need to get in touch?